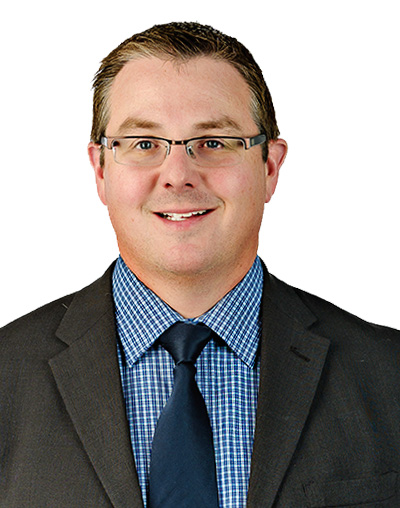 Jonathan W. Hafner, MD
Surgeon and Physician
Dr. Hafner was in private practice in San Angelo, Texas before relocating to Oak Ridge. He joined East Tennessee Ear, Nose and Throat Specialists, PC in 2016. Dr. Hafner enjoys SCUBA diving, weight-training, running, rollerblading, water-skiing, international and domestic travel.
Board Certification
American Board of Otolaryngology–
Head and Neck Surgery
Medical School & Residency
Medical School: University of Tennessee College of Medicine, Memphis, Tennessee
Residency: Department of Otolaryngology – Head & Neck Surgery, University of Texas-Health Science Center,  Mayo Clinic, Rochester, Minnesota 
Professional Memberships
American Academy of Otolaryngology-Head and Neck Surgery; Member, American Academy of Otolaryngic Allergy; American Rhinologic Society, Pan American Allergy Society, Triological Society.
Sees Patients at the Following Locations:
New Patients
Dr. Hafner is currently accepting new patients.
Oak Ridge Office Location