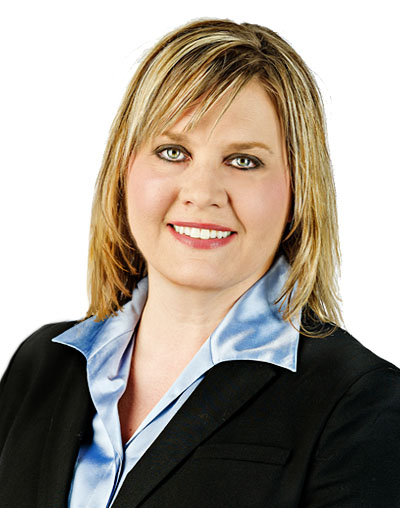 Brynae Laxton Miley, MD
Surgeon and Physician
Brynae Laxton Miley joined East Tennessee Ear, Nose and Throat Specialists, PC in August 2009. She graduated from Oneida High School where she was a standout athlete in basketball.  After High School, Dr. Laxton Miley obtained her B.S. degree from the University of Tennessee at Knoxville where she was a member of the women's basketball team. During her time as a Lady Vol basketball player, she and the Lady Vols won three consecutive NCAA National Championships. After Dr. Miley completed her specialty training in Otolaryngology and Head and Neck Surgery, she and her husband returned to East Tennessee to raise their two children. She enjoys basketball and competitive sports, hiking, biking, travel and performing arts.
Board Certification
American Board of Otolaryngology–
Head and Neck Surgery
Medical School & Residency
Medical School: University of Kentucky College of Medicine, Lexington, Kentucky
Residency: Otolaryngology- University of Cincinnati Department of Otolaryngology-Head and Neck Surgery, Cincinnati, Ohio
Professional Memberships
Fellow, American Academy of Otolaryngology – Head and Neck Surgery; Member, American Academy of Otolaryngic Allergy; Member, American Rhinologic Society; Member, American Thyroid Association.
Sees Patients at the Following Locations:
New Patients
Dr. Miley is currently accepting new patients.
Oak Ridge Office Location