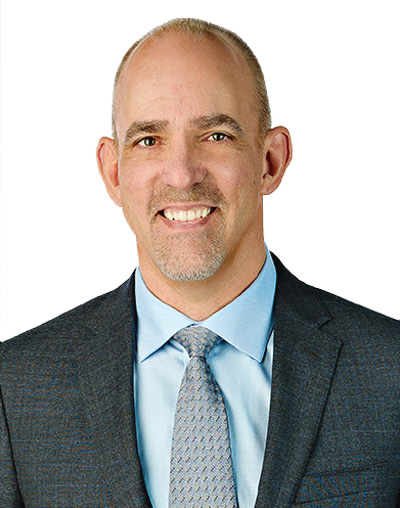 Fredrick A. Bunge, MD
Surgeon and Physician
A native of Toledo, Ohio, Dr. Bunge had practiced General/Pediatric ENT and head-neck surgery there since 1992.  His enjoyment of hiking, biking and kayaking helped spur his move to East Tennessee Ear, Nose and Throat Specialists, PC in 2013.  Dr. Bunge also enjoys music, painting and photography.
Board Certification
American Board of Otolaryngology–
Head and Neck Surgery
Medical School & Residency
Medical School: The Medical College of Ohio, Toledo, Ohio
Residency: Otolaryngology-University of Michigan, Ann Arbor, Michigan
Professional Memberships
Fellow, American Academy of Otolaryngology-Head and Neck Surgery, Diplomate American Board of Otolaryngology
Sees Patients at the Following Locations:
New Patients
Dr. Bunge is currently accepting new patients.